There is always a bargain to be had -- even in slow feed netting.  

Our Specials
Now and then our customers measure wrong, or sometimes we are even overstocked in specific products. Below you will find a list of our specials. Please note, these are usually one-offs. Once purchased they are gone.  We will keep the list updated to the best of our ability. We apologize if an item you are looking for is no longer available here. Please visit our product page to find another suitable product. 
To order these items, please call905-892-8787.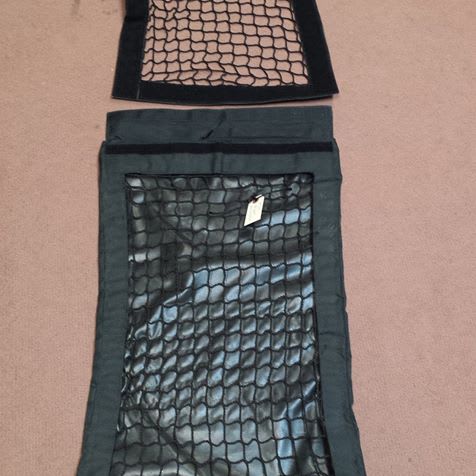 Bolster 35' x 23" in 2 " mesh.
Has replacement panel to match that measures 18" × 31" also in 2 mesh
Sale Price $ 45.00

Bolster 43" x 32'
in 2 inch mesh
Sale Price $ 45.00
Hanging Nets

Off Shore Hanging Hay Bag
24" x 22" in 1.5 " knotted 10" Diam Hole
Sale Price $ 35.00

Off Shore Hanging Hay Bag
32" x 32' in 1.5 inch knotted
Sale Price $ 25.00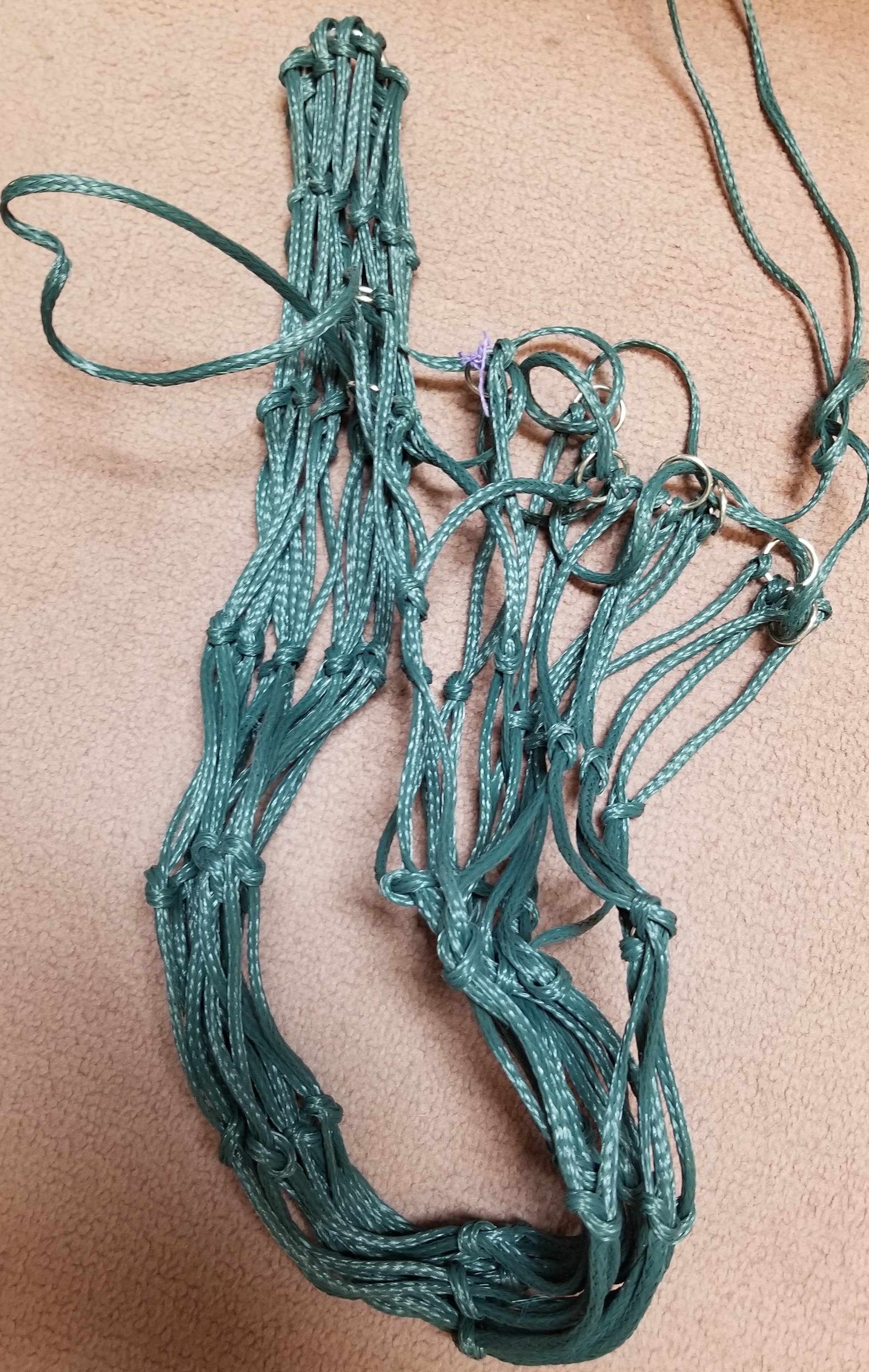 Hanging Hay Bag
Measures 3' L x 30" Opening at the top with 6" openings List $ 30.00
Bargain Bin Price $ 15.00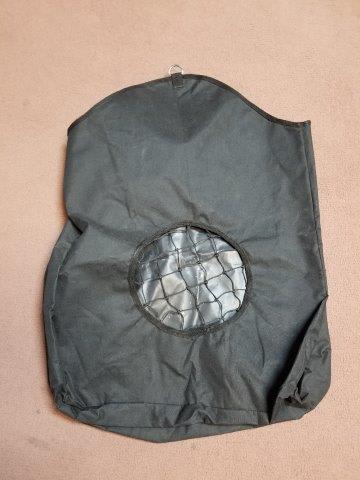 Single Opening Hay Bag
2' H x 21" W expands 8 "Mesh opening 2"
List price $ 69.00 
Bargain Bin $ 35.00