Latest support tool for Canadian farmers.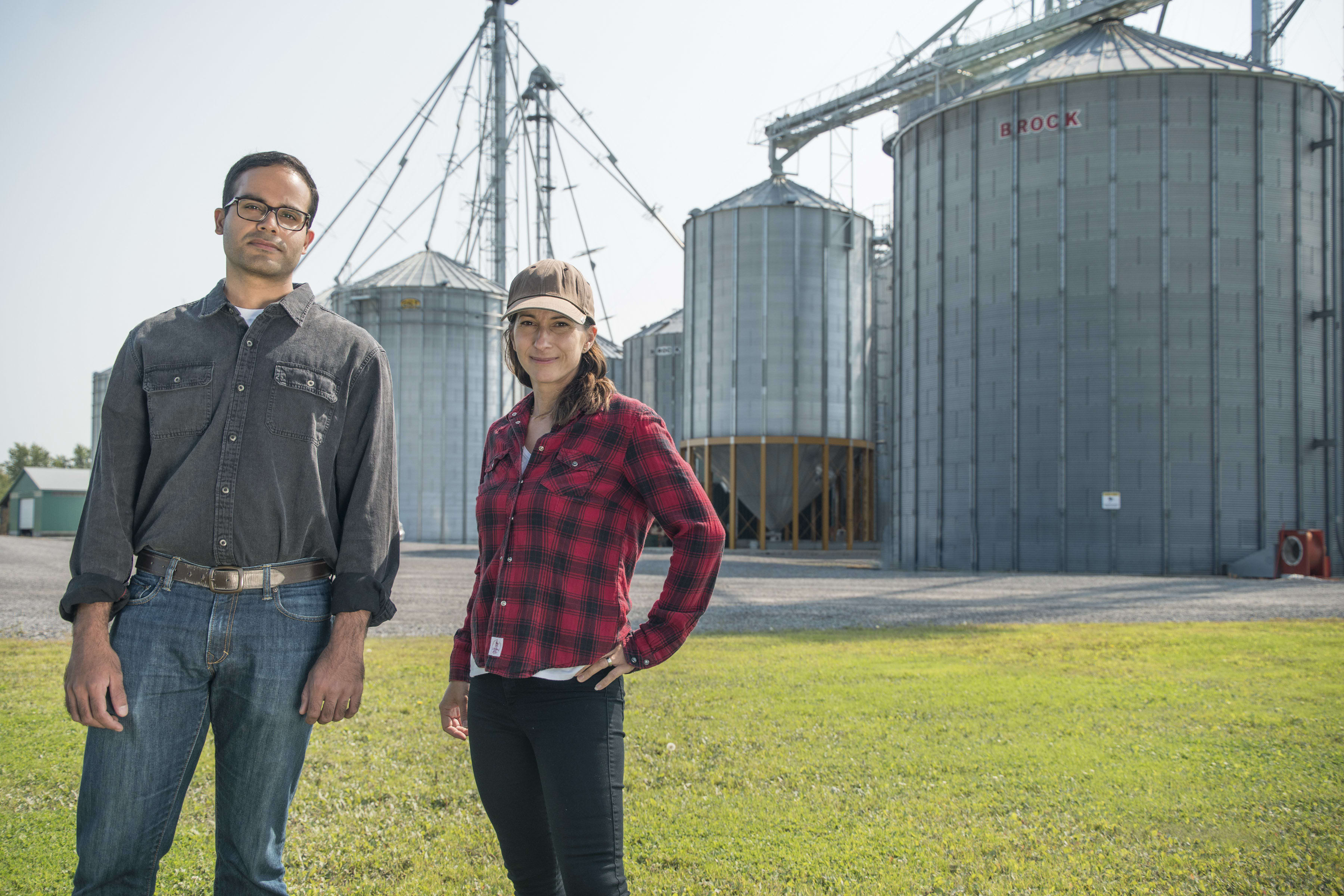 (NC) Our farmers provide us with nourishing local fruits, vegetables, grains and more to feed our families. But running a farm can be challenging, so it's important for us to support this essential national industry. Fortunately, there are several government resources that can help farmers thrive, one being AgPal.
This web-based discovery tool helps producers and others in the agriculture and agri-business sector find the federal, provincial and territorial agricultural information that specifically applies to them. It's a one-stop shop for Canadian farmers and agri-businesses looking for information about government resources, programs, services, market intelligence and research.
Developed by Agriculture and Agri-Food Canada, AgPal captures programs and services offered by the federal government and their provincial and territorial partners.  
If you're a farmer, you can use the innovative tool to search for programs and services by region, client type, commodity, topic, service type and category. Find more information at
www.agpal.ca
. 
www.newscanada.com