If you have horses, you have a horse tale to tell and we'd love to hear it!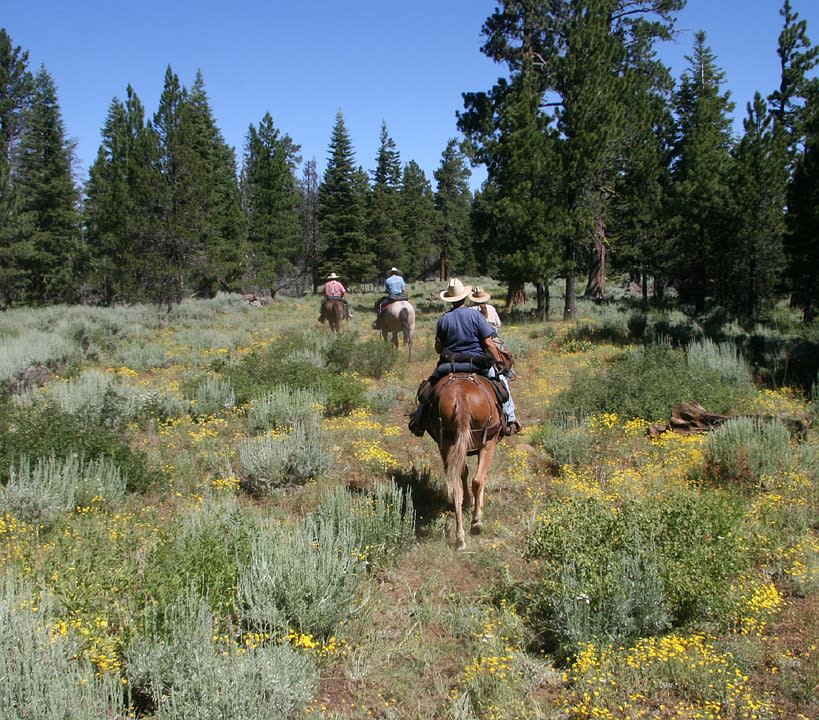 In the 10 years we have been manufacturing slow feed hay nets, we have heard some wonderful horse tales from our customers about their horses and their adventures. If there is one thing we have come to learn, it is that:
Horse Owners Love Their Horses!
We have also come to learn that horse owners love to talk about their horses… There is always a funny story, a runaway horse story, I found my horse in the house story, a great adventure on horseback. So….
We Want To Hear Your Stories
We're looking for interesting stories about you and your horse(s) – it could be on your farm, a trailride that you did, a show, an event, an adventure – if it is a feel good story – we would love to read about it. 
We're asking that you submit your favourite horse tale and we will start publishing these stories on our blog and via our social media sites… Because the other thing we know – horse people also love to read horse tales… 
How to submit your horse tale:
Complete the form below with your contact information and your story. We will not publish your address or contact information, only your name and city, state/prov. 
Your story should be interesting or funny and if you can figure out a way to include a slow feed net – even better… The story should be at least 500 words but can be longer…
Include a photo or two or three, about the story or a photo of the horse (no professional photos unless you can also supply consent from the photographer) (video links to youtube are also permitted)
Write a short bio about you and/or your horse – a photo of you is permitted as well.
If you are mentioning a location or place you went with your horse, please include a link for this.
We will notify you when your story has been published
Please note: – we reserve the right to not publish a story if we find it is not a feel-good story or is promotional in nature. The stories will be published as time permits, so please be patient…

Any questions should be directed to our marketing department here:
Any questions should be directed to our marketing department here: